Our 24-Hour Monitoring Service allows you monitor any and all aspects of your security system on a 24/7 basis enabling you to take immediate action if necessary. Whether your security system was designed and installed by ATS or any other firm, you can trus us to provide effective and reliable monitoring of your home or business security.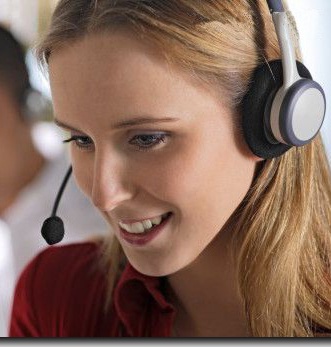 In the event of an activation, the monitoring centre is immediately alerted and the Gardai (or other relevant service) and keyholders are contacted immediately.
All security systems can be monitored in this fashion including:
Fire Alarms
Intruder Alarms
Temperature Alerts
CCTV
One of the most exciting possibilities is for the live monitoring of your CCTV feed. With this feature, when an intruder is detected, the live video feed is immediately transferred to the monitoring station. In addition to notifying the authorities and keyholders, monitoring personnel can communicate verbally with the intruder warning him that he is being filmed and that the Gardai have been called and are en route. This has proven exceptionally effective in limiting vandalism and theft and our clients have already identified tens of thousands of euro in savings due robbery attempts being thwarted in this way.