At ATS, we provide comprehensive CCTV systems for diverse applications such as private homes, schools, shops, supermarkets, factories and urban locations. These systems are comprised of internal and/or external cameras connected to a 24-hour digital recorder where video feeds are processed and stored on a hard drive. Archives of video footage are normally kept for 30 days. The benefits of a well-designed CCTV system are varied and many: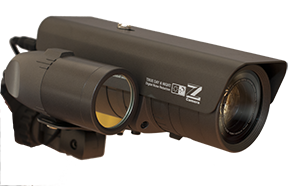 Till Monitoring
Theft Prevention
Forecourt Applications
Vandalism Protection
Break-In Deterrence
Insurance Protection
Fraud Prevention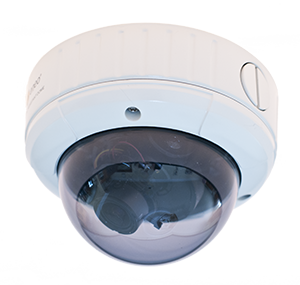 In order to maximise the costumizability and effectiveness of our CCTV systems, we offer a wide variety of cameras including:
Color Cameras
Black & White
Vandal Domes
Full Function PTZ Cameras
Hi-Res 1.5-10 Mega Pixel Cameras
Hidden & Covert Cameras
Depending on the premesis and budget requirements of each client, our systems can vary in makeup and sohpistication. We can design systems ranging from simple 1-2 camera systems to complex systems that can even be monitored and manipulated directly from your smartphone! For maximum security and theft, vandalism or break-in protection, all our systems can be linked into our 24-hour monitoring service.