Our fire alarm systems are designed to save lives in Commercial premises and Guesthouses by providing early warning of a possible fire occurence. Our fire alarm systems consist of: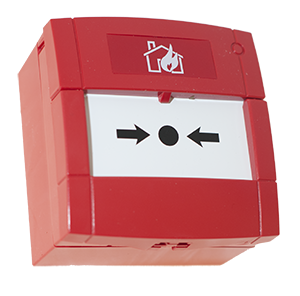 Smoke Detectors
Heat Detectors
Break Glass Units
Fire Sounders
In smaller premesis, we can install simple, analog, single-zone systems. For large premesis, such as schools,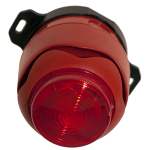 hotels or factories, several detection units can be linked to a central control panel. In the event of an incedent, the individual detection units can identify themselves to the control panel alerting the user to the exact location of the incedent. As with all of our systems, our fire alarm sytems can be enhanced by our 24-hour monitoring service.
We also offer scheduled maintenance and annual license renewal services whether your fire alarm system was installed by us or not!