Intruder Alarms represent the core of our business at ATS Security. Our alarm systems consist of an electronic control panel, which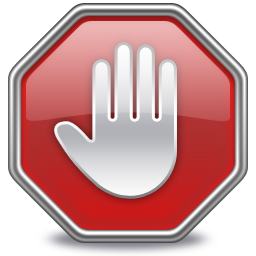 acts as the "brain" of the system, paired with individual detection devices and a 24-hour monitoring service.
Detection devices include:
Motion Detectors
Door/Window Opening Detectors
Personal Attack/Man Down Alarms
Smoke Detectors
Temperature Monitoring
When we arrive on site to engineer an alarm system, the first step is to perform a risk assessment to identify any weak points. From this, we can determine what kind of system is necessary to secure the premises. We then design a system that is customised to be suitable for both the premises and the client's budget.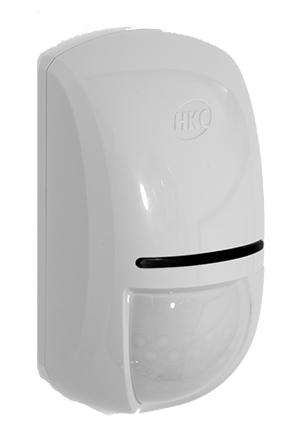 We provide wireless and hardwire intruder alarm systems for:
Private Homes
Retail Stores
Warehouses
Schools
Factories
Showrooms
Any Other Type of Property or Premises
As with ALL aspects of our business, we are fully licensed, insured and standards compliant for the installation and maintenance of intruder alarm systems.